Butterfly is a true expert in aesthetic medicine, offering anti-aging treatments, laser epilation and tattoo removal, medical tattooing and hair loss treatment. Our vision is to enhance the natural beauty of our patients using the most effective, modern and targeted treatments.
Located in the heart of Brussels, the centre offers you its aesthetic medicine service. Butterfly offers a wide range of non-surgical treatments to treat physical imperfections and the signs of ageing.
The centre is staffed by several health professionals – all aesthetic doctors trained in Brussels – who will listen to your needs, provide you with the best advice, and support you during your aesthetic medicine treatment.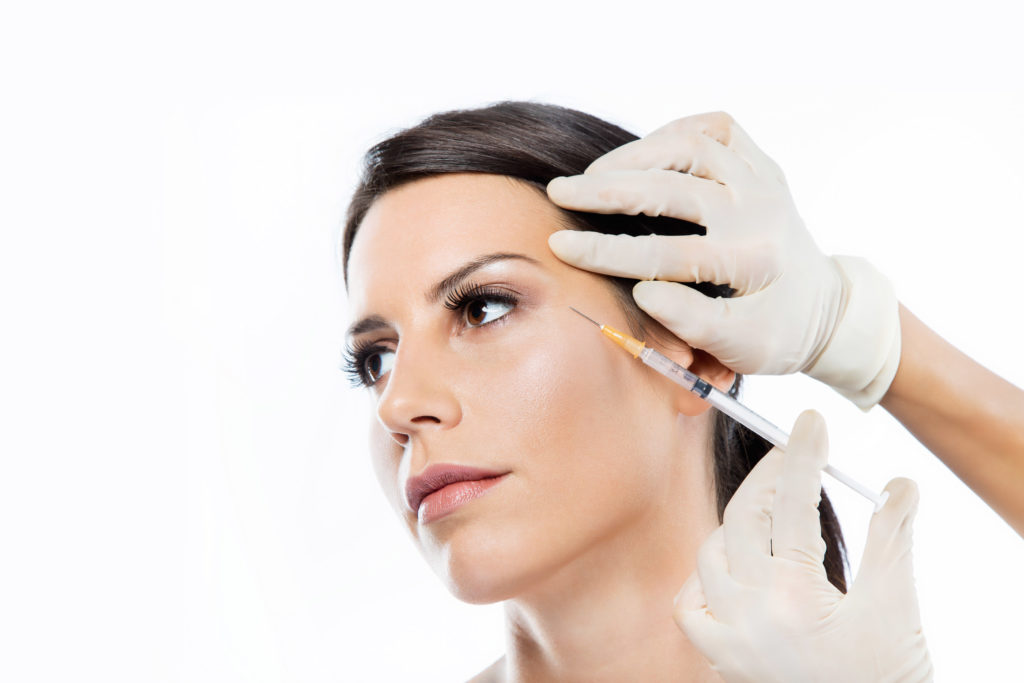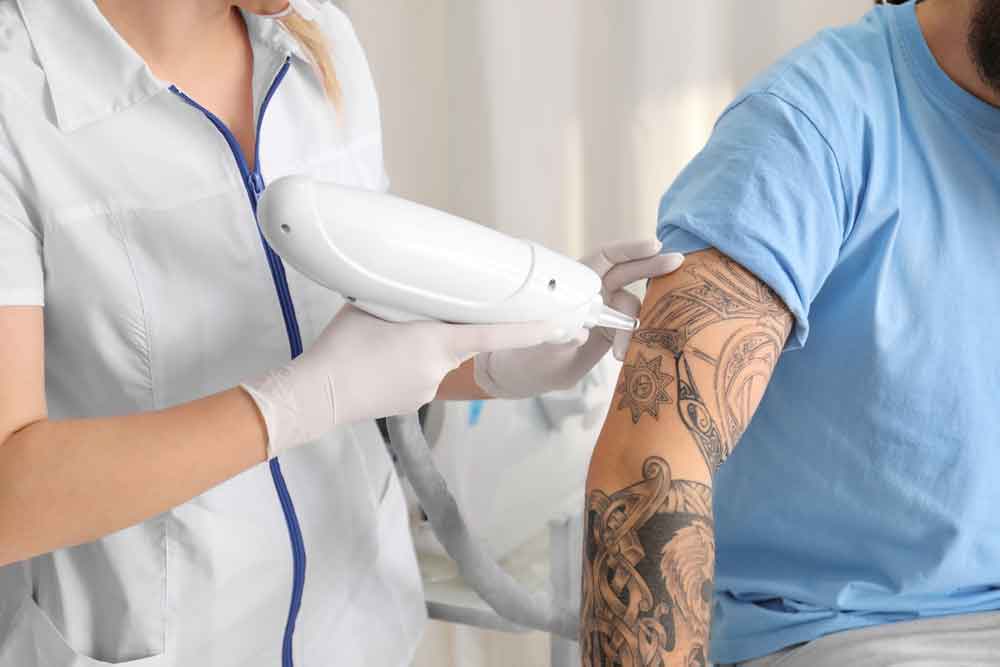 We offer you a wide range of non-surgical treatments for physical imperfections and the signs of aging.
Our philosophy is to offer our patients a unique approach centred on the individual and based on advice, listening and an accurate diagnosis for natural results.
We have at our disposal some of the most advanced technologies and products available in the field of aesthetic medicine, which means that we can offer our patients the most innovative treatments. Our team of experts includes several health professionals.
You're guaranteed comprehensive support as you explore all the medical treatments we offer to improve your well-being.
All of aesthetic medicine combined in a single centre:
Laser epilation
Tattoo removal
Medical tattooing
Skin beauty
Hair transplantation
Injectable skincare
Our medical team only offers treatments which have been proven to be effective. The injectable products come only from major pharmaceutical laboratories and have been carefully chosen by our medical team. They all bear the CE mark.
All the doctors who work in the centre are registered with the Belgian National Medical Council. They are all specialists in aesthetic medicine. They work only in the field of aesthetic treatments.
It is vital that you know all about the treatments offered to you. That is why, at the end of every treatment session, your doctor will tell you the batch numbers, expiry dates and names of all products used.
Because pain management is a priority for us, our team does its utmost to deliver treatments that involve as little pain as possible.
Finally, we offer you a pleasant and confidential environment for your beauty treatments.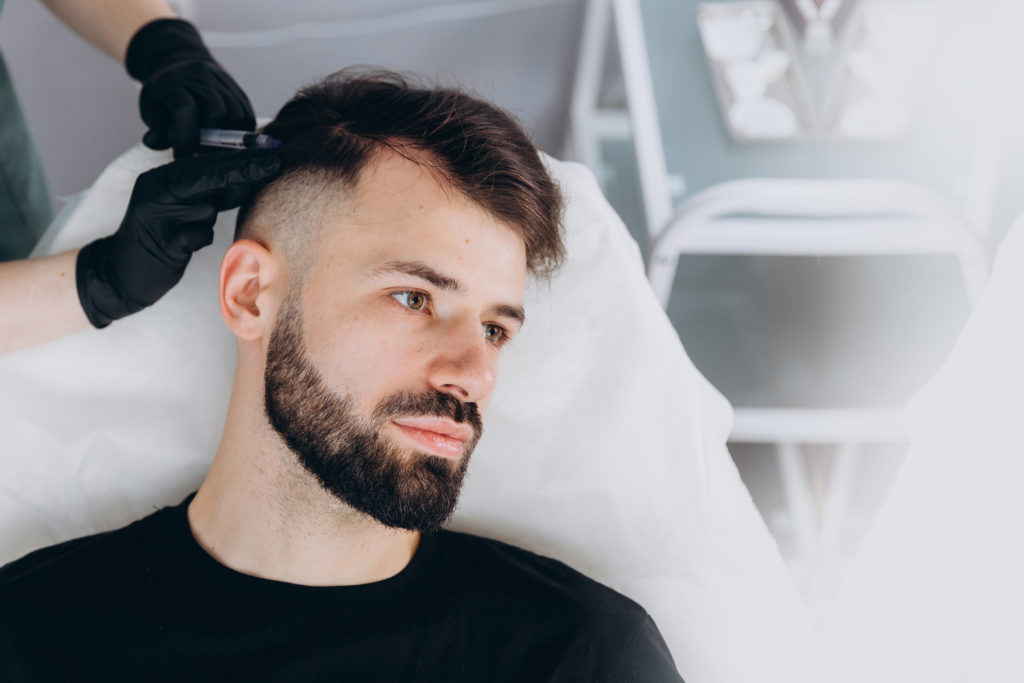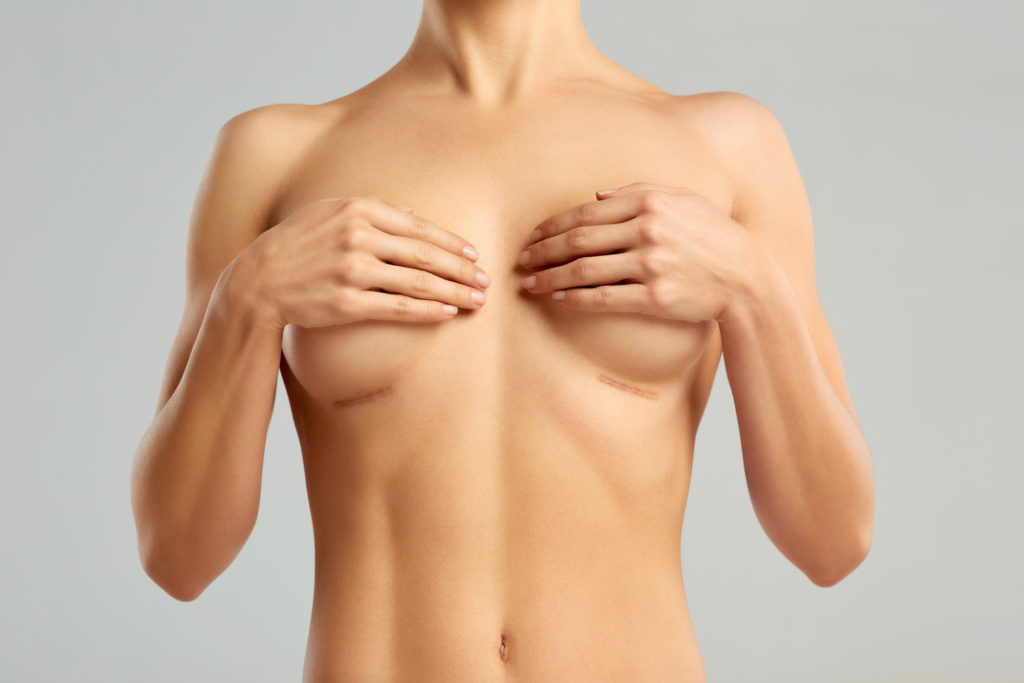 Our whole team is here to help and advise you throughout the process and always adheres to the code of medical ethics. Butterfly is not a beauty salon – we work only with qualified and experienced aesthetic medicine practitioners.
During an initial medical consultation, they conduct a personalised, expert assessment to enable them to provide appropriate support for the patient through their aesthetic treatment.
This consultation is free of charge and without obligation and is used to develop a treatment plan which suits your body and your needs.
The team works with technology comprising latest-generation lasers such as the Multiline laser or the T-Element Platinum laser.
Butterfly is not a clinic – we do not have operating theatres, but several fully equipped treatment rooms to guarantee safe, comfortable and confidential treatments.
Butterfly, a center
dedicated to your beauty