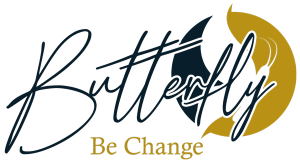 Butterfly is an expert in comprehensive aesthetic medicine offering anti-age treatments, laser epilation and tattoo removal, medical tattooing and hair loss treatment.
Our vision is to enhance the natural beauty of our patients using the most effective, modern and targeted treatments.
Located in the heart of Brussels, the centre offers you its aesthetic medicine service.
Butterfly Lims offers a wide range of non-surgical treatments to treat physical imperfections and the signs of ageing.
Our philosophy is to offer our patients a unique approach centred on the individual and based on advice, listening and an accurate diagnosis for natural results.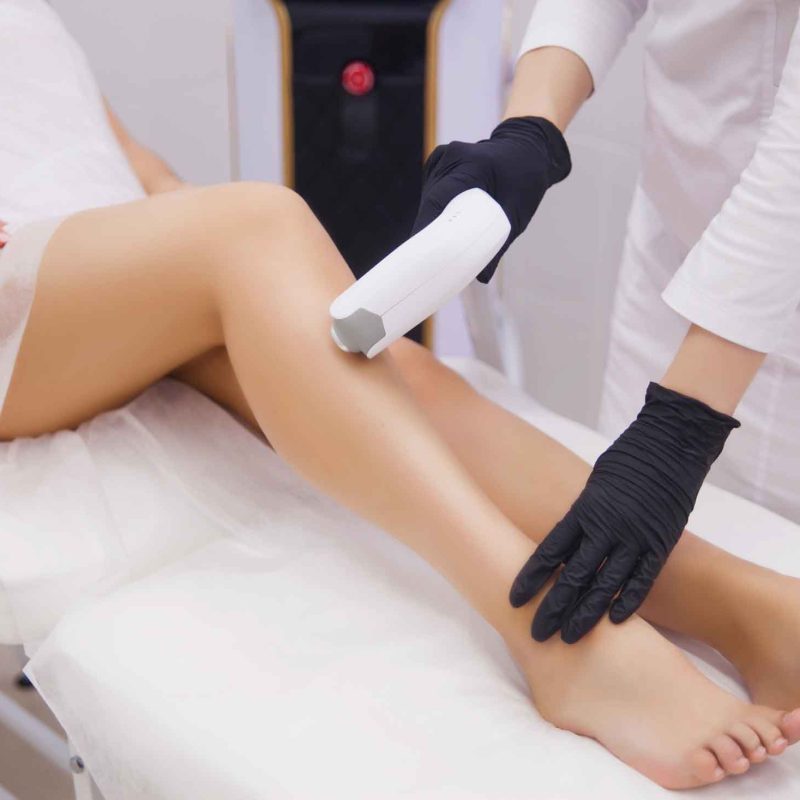 Laser epilation permanently suppresses hair growth in a few sessions. The centre has modern equipment based on the latest technologies to offer you the best in terms of safety and efficacy.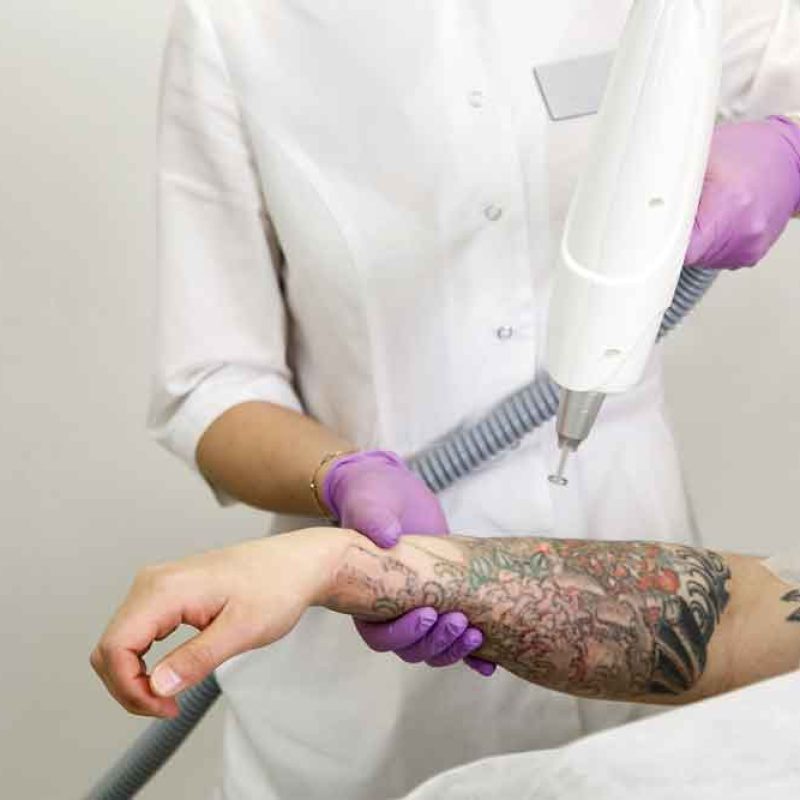 The ultramodern equipment of the Butterfly Lims centre allows tattoos deeper in the skin to be removed, and the sensations are less painful than with other laser techniques, as a jet of cold air is projected during the tattoo removal session.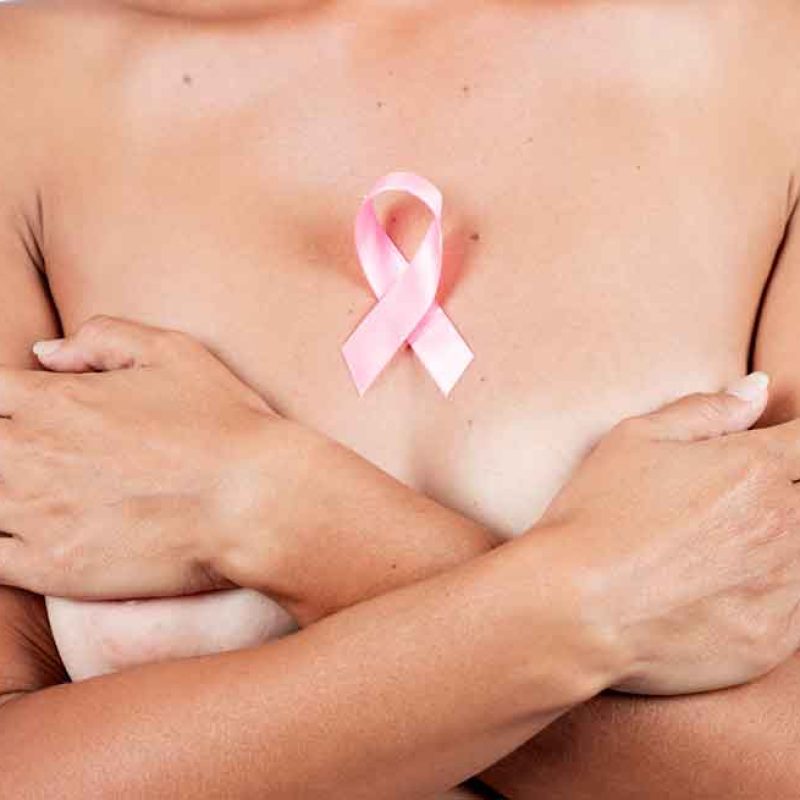 Regaining your femininity thanks to medical tattooing. The Butterfly  centre performs relief tattooing of the mammary areola to conceal the scars from breast surgery. This is a tattoo that repairs the vestiges of a hard fight against the disease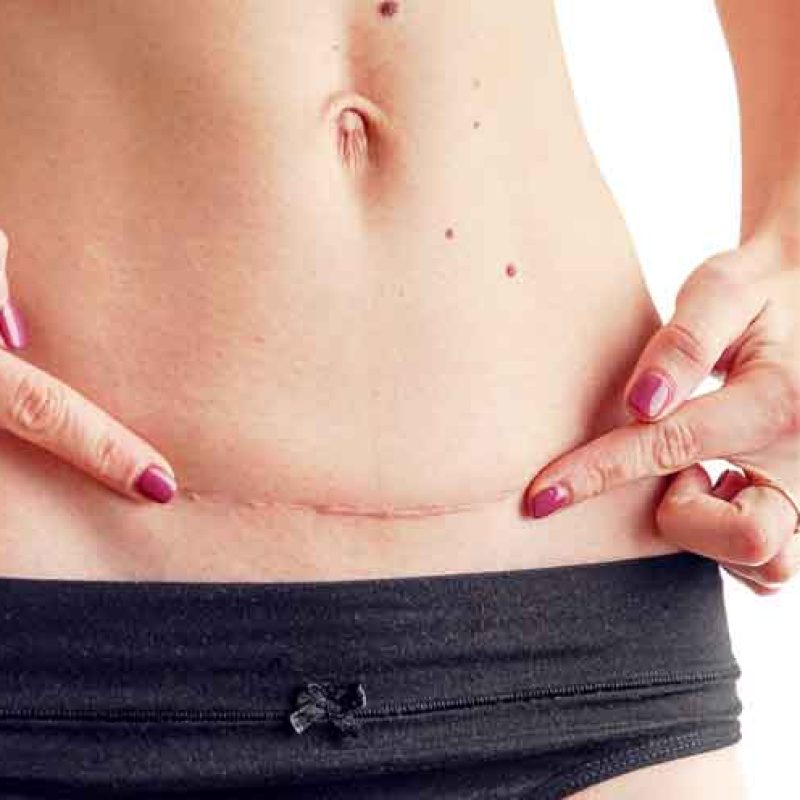 The Butterfly Lims centre wishes to offer its patients the best in technology with a patented state-of-the-art laser device: the RecoSMA™ laser. With short pulses, the laser acts on the tissues in depth, leading to stimulation of the collagen in the dermis.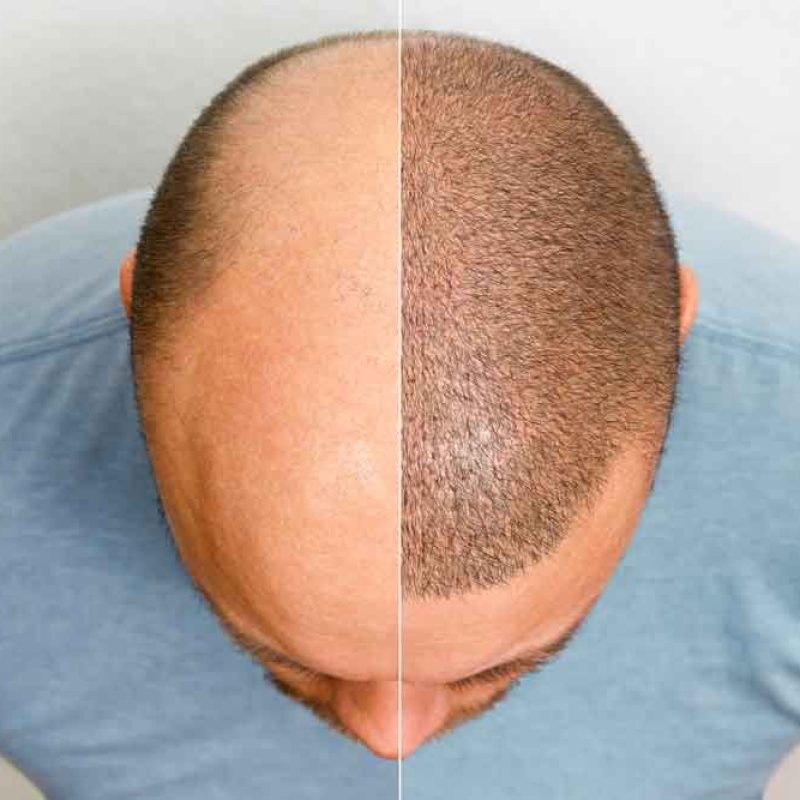 Our expert team performs superficial dermal injections of vitamin serums over the entire scalp. With this simple technique, the treatment revascularizes the scalp and stimulates the mesoderm. The injections are performed with microneedles …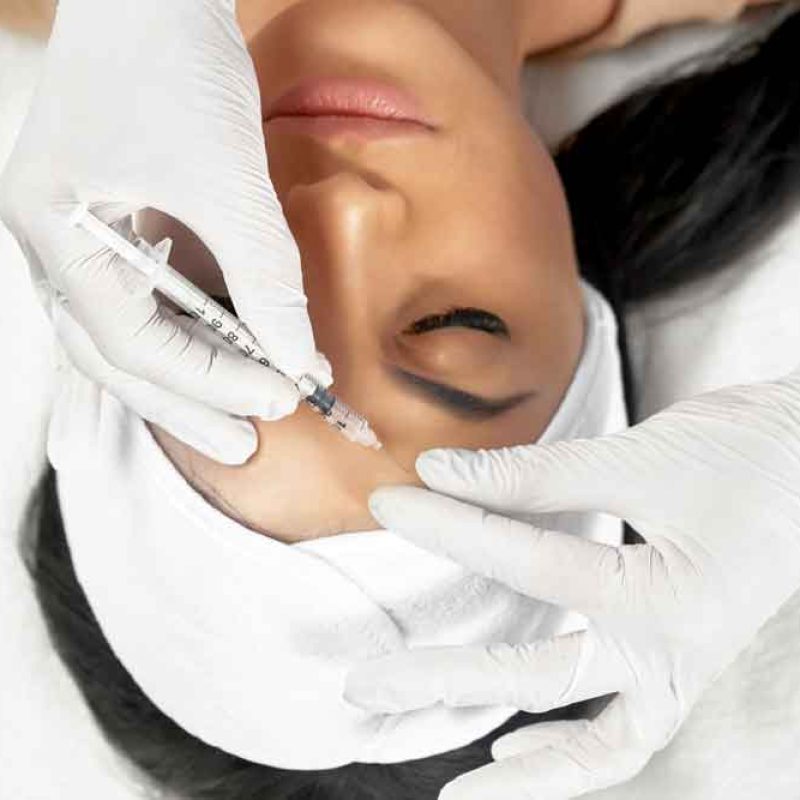 The Butterfly centre offers aesthetic medicine services performed by practitioners specialised in Botox injections. Respect for a natural appearance is the guiding principle of the doctors who practise injection of botulinum toxin.
Butterfly, a center
dedicated to your beauty